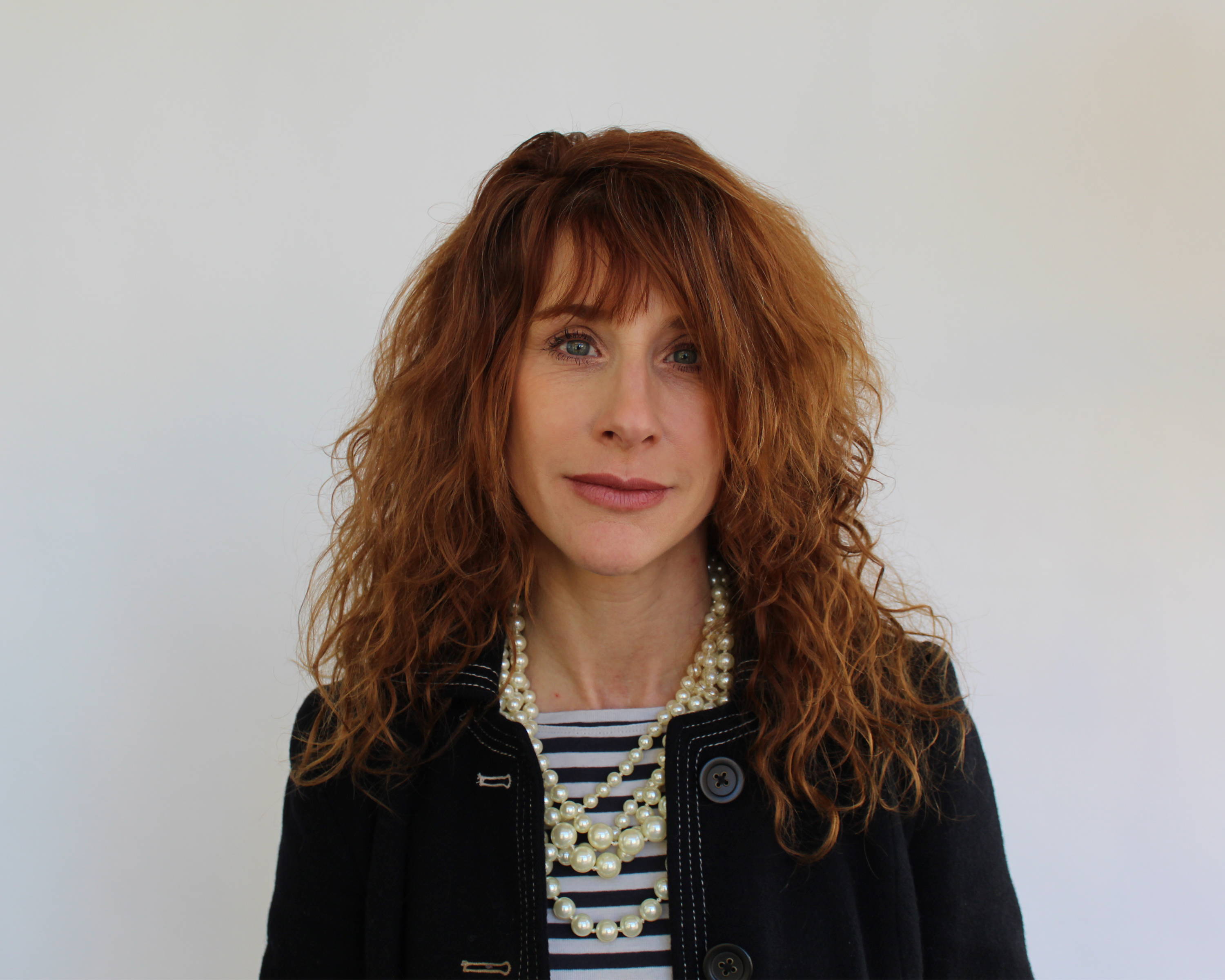 For waves and looser curl patterns, we recommend using the Controlled Chaos Curl System.
The Curl System includes our Cleanser, Moisturizer, and The Original Curl Crème.
When styling your 2A hair with The Original Curl Crème it is very important to use product sparingly, and avoid applying product to the roots. 2A hair can easily be weighed down by product, even by a light weight product like The Original Curl Crème.
PRO TIPS: Use a diffuser for drying to maximize volume. Air drying will leave your hair less curly and more like beach waves & we think both are beautiful!
It is best to experiment with your hair for at least a week till you find just the right amount of product to use for your hair's thickenss and density.
And remember- NO TOUCHING UNTIL YOUR HAIR IS 100% DRY!!! (…and yes, you should read that like yelling…not like angry yelling, more like a protective mother trying to keep you from getting hurt)
Watch the video below for more information.
STYLE YOUR 2A HAIR WITH CONTROLLED CHAOS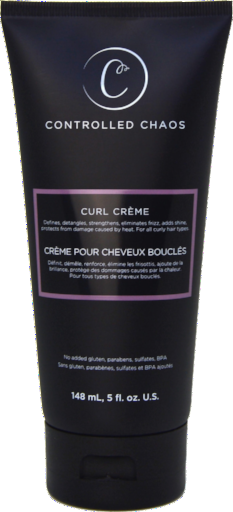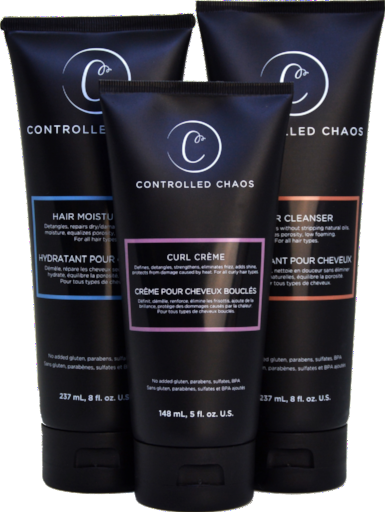 FREE DELIVERY TO THE U.S. WHEN YOU SPEND OVER $30